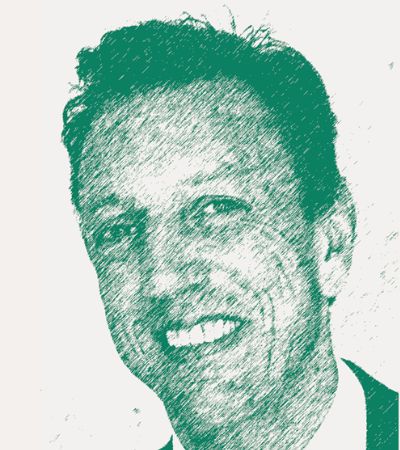 Entrepeneur in the international media industry, Bernard has founded: Publicitas Italy, K Media, the connect alliance network and, of course, is the co-founder and President of Absolute Media.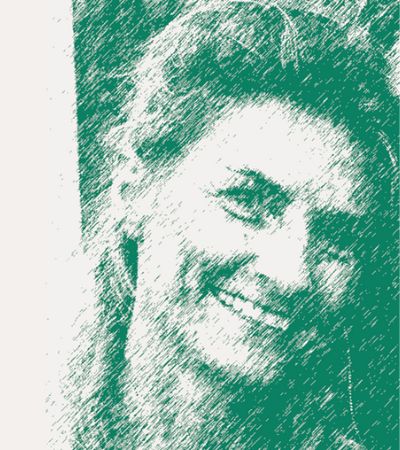 20+ experience on the agency side: media and communication strategy and planning on different business areas (luxury, design, tourism, food and sportswear). 360 degree knowledge of local and international media on and offline. Co-founder of Absolute Media.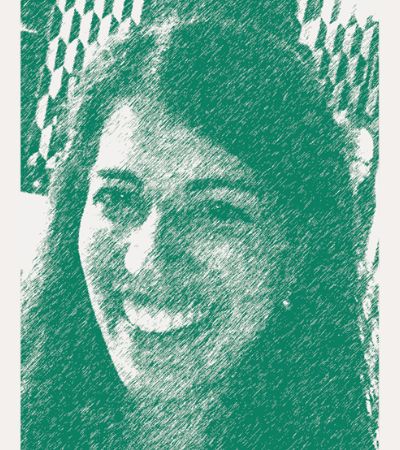 Experienced international media planner with coordination skills in online and offline media. Claudia has managed accounts from different categories (luxury, design, food and tourism) and she is a best in class media analyst.
Read more: